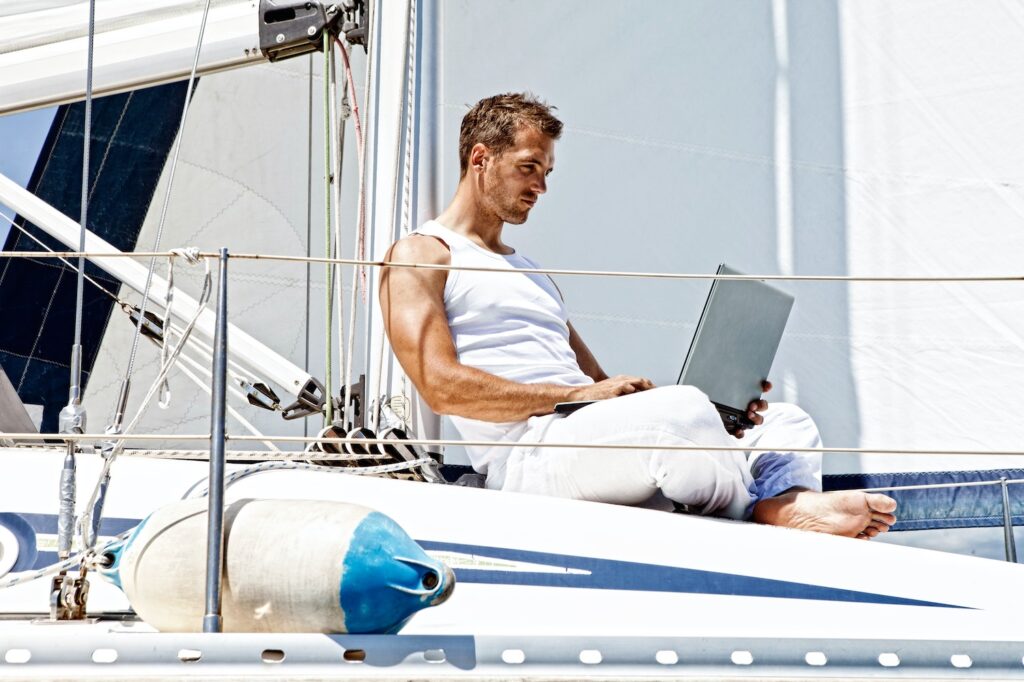 What if you got paid for recommending your favorite grocery store, or gas station or tire store or insurance agent or movie theater? You do it every day, you recommend stores and services who have treated you well and you've done it for free. Wow you are incredibly generous. But what if those businesses offered you a gift card or maybe even a portion of the sales income you helped the business generate. Wouldn't that be a good thing?
What if I offered to reward your kindness in telling your friends and family about my online course? Would that be such a bad thing?
As soon as you have checked out the My XYZ's of Excellence – One Day at a Time – Online Course and decided to share it with your friends and family, I want to provide you a financial reward for your kindness if they choose to enroll and take my course. Let me know if you want to receive a portion of the tuition paid.
If you think the course has merit and would like to recommend it to others, I want to share an income opportunity with you. Affiliate marketing within the internet is a very effective way for you to add income to your life by simply sharing something that you have already found to be of value.
Imagine if you could be rewarded for all the times you recommended a tire store or a fast-food restaurant or a real estate agent or an insurance agent or new movie or new album. Imagine if every time you simply shared something you found to be of value with your friends, the owner of that product or service gave you a financial reward in return.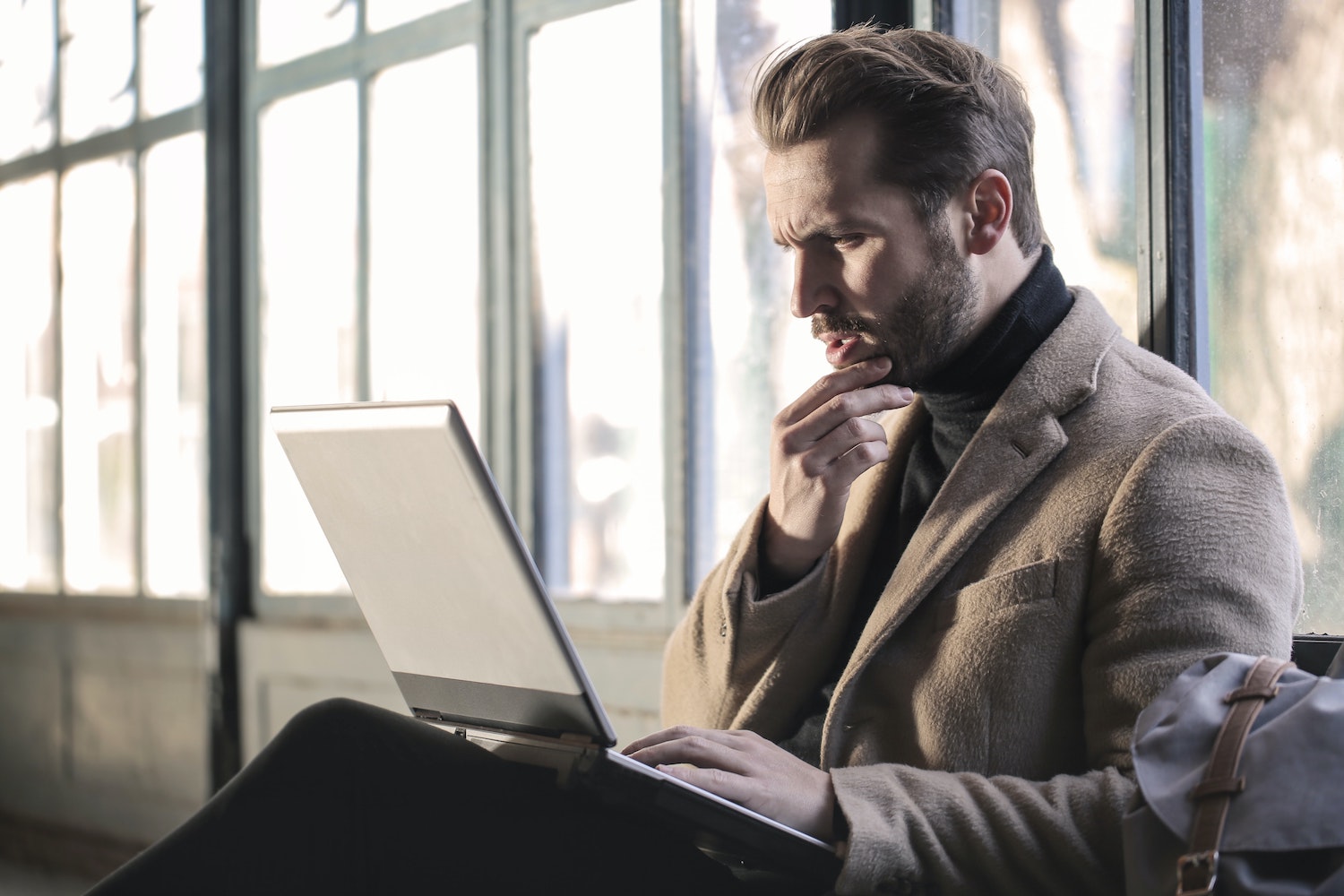 Well, that's what I want to do. I am more than happy to share a sales commission with you. For every dollar received from someone choosing to improve their life by enrolling in my course I am prepared to share part of that tuition with you. Can you imagine the income you could have received already if colleges and universities would have shared just a small portion of the received tuitions with anyone who had recommended to a high school graduate that they attend their alma mater?
Any user within my Thinkific account can be assigned an Affiliate role. Once I have assigned you a unique identifying number, each affiliate will have their own set of unique links, you can use those links to direct traffic to my Thinkific site: "My XYZ's of Excellence – One Day at a Time – online course."
The first time any prospect visits my site, having been directed there through your affiliate link, a browser cookie records how they got there; if it was through your affiliate link, the cookie will record that information. If the prospect, then goes on to enroll in my course within the next 30 days, they will be associated with your affiliate identification.
Affiliate commissions are tracked for any enrollments that are made by a prospect using your affiliate links. This assignment of affiliate commissions includes full payment or installments on a payment plan.

I hope you will accept my offer to you to share a large portion of the tuition with you. My goal has always been to help other people. I can help students (business and team leaders) through their completion of my course and I can help you through recommending to them that they participate in the course. This can be as Steven R Covey once said a true "Win- Win" opportunity.
How to become an affiliate:
1) Enroll in My XYZ's of Excellence – One Day at a Time – Online Course. Either full course, one of the Bundle of modules or the Free Day One Module.
2) Email me a request to become an affiliate. My email address is admin@jaepperson.com
3) Invite your tribe to enroll.
4) Collect commission after your friends enroll.