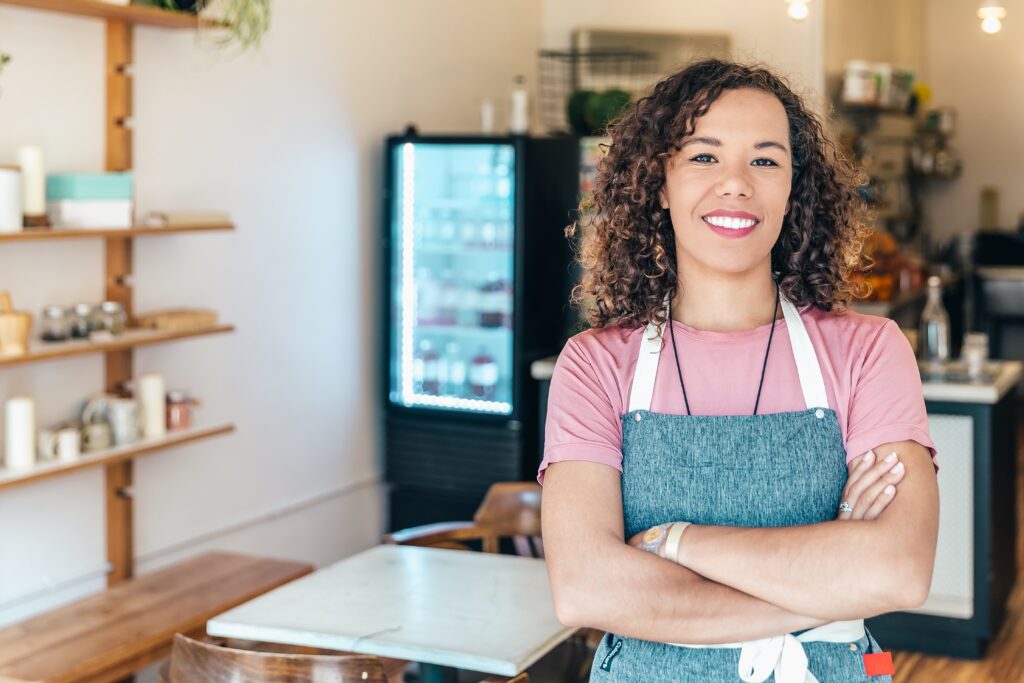 Do you know why you got into the business you're in? Have you ever done an assessment of who you are and what your core beliefs are?
Do you realize that trying to succeed at a business which has its purpose, mission and values incongruent to your own core beliefs, will ultimately cause frustration and disappointment.
I hate frustration and disappointment, how about you? In order to stay congruent with my own core belief of needing to help others, I took my book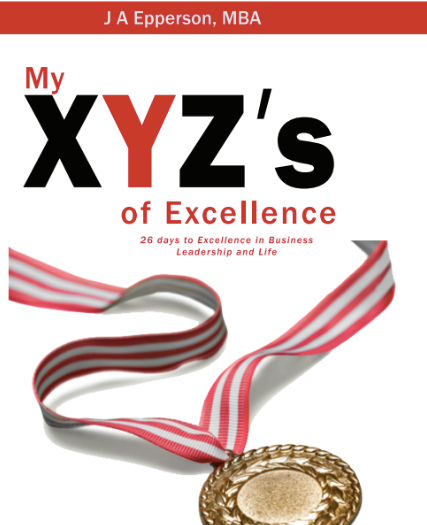 and made it into a 26 day online course. I think the course is amazing!
Just for you, I took the first module "Day 1 – Assess and Acknowledge" and added some general information to create a really cool sample look. It's available to you for free.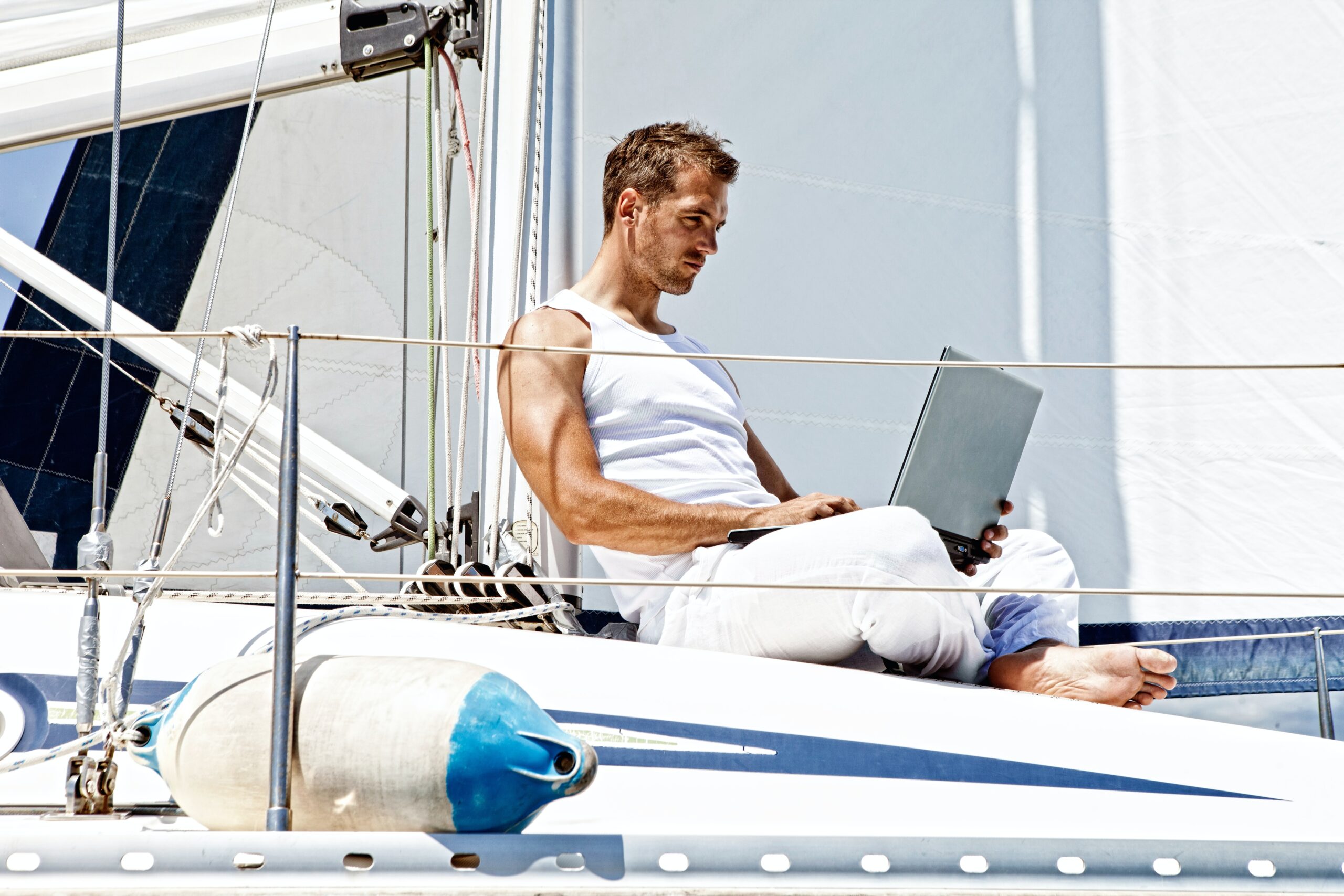 Click here and go take it out on your boat if you'd like. Use the tools included to do a serious assessment of who you are and how to acknowledge that truth to see if you fit in with your current job/business.
The Free Module is right here. I'm giving it away so you can test drive it, no pressure, knock yourself out, this one's on me; go ahead, you'll love it.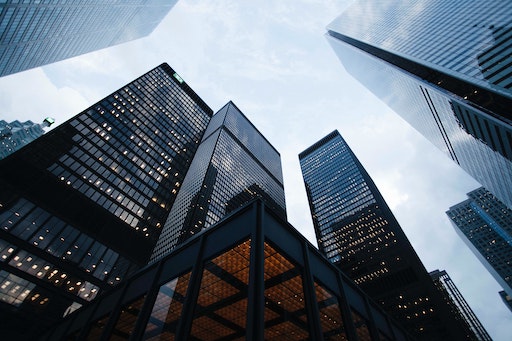 What's in this first module? The first module is all about "Assess and Acknowledge." What better way to start a course about personal success than to help you learn who you really are. So, who are you, really?
The next module is all about helping you understand your "why?"
Other modules focus on giving you tools to understand your level of commitment all the way to changing yourself and becoming a success?
The course spends a lot of time on developing measurable milestones and setting goals and objectives and specific task and project planning. Can you plan effectively? Have you ever heard of the planning tools called Monday.com or Wrike.com? They work for small or large businesses.
Do you know where you're going? Are you sure you don't have your ladder leaning on the wrong wall?
Are you smart enough to know when to delegate things that you shouldn't spend your time on?
Are you prepared for success? How badly do you want success and happiness? And more life enhancing modules to help you become a success you must not miss.
Twenty Six modules, key business concepts designed to help you find your way to a more successful business and life. I'll let you check out the first module of the "One Day at a Time" online course free, it's taken from the book My XYZ's to Excellence – 26 Days to Excellence in Business Leadership and Life. Try it now.
Click Here.